Eye Glasses and Eyewear Fit for Your Unique Personality
Your personality is unique, and you express yourself in a defining and distinctive way. It would only follow that your frames express your personality in the same distinctive way.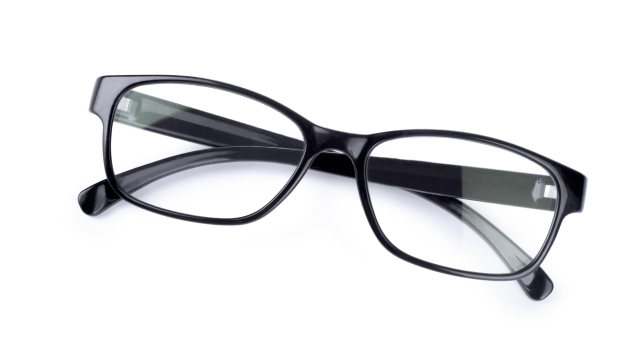 Picking your eyewear is a decision that goes beyond clear vision. Your eyewear is an extension of your personality and communicates who you are to the world. At Premier Eyecare and Optical we understand you need frames that are in line with who you are, so we have an extensive collection of designer brands for you to choose from.
Your job will be choosing the stylish new frames that express your personality. Our job will be ensuring the fit and prescription is perfect so your eyewear is everything you need it to be: stylish, functional, and fitted. With more than 1,200 eyewear choices, our one-hour prescription eyewear service, and our experienced eyewear professionals, we ensure you'll leave with your best possible vision.