The Best Family Eye Care Eye Clinic in Baton Rouge
Maintaining your vision and eye health requires regular care. Just like a garden or car, which needs constant tending or maintenance, your eyes need proper care as well to maintain clear vision. With your constant growing comes constant vision changes. Getting a regular exam with Premier Eyecare and Optical will ensure your vision is crisp and clear and you are experiencing your best vision.
Exam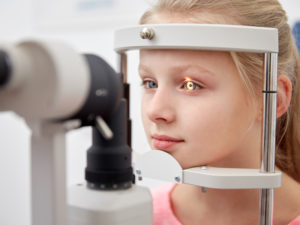 Our comprehensive eye exams not only focus on your vision but also on your eye health. During a Premier eye care exam we check for:
Ocular diseases
Ocular syndromes
Retinal damage
Visual infractions
We maintain that your eye health is of the utmost importance because you rely on your vision significantly everyday. We personalize your visit and go beyond the prescription because your sight is irreplaceable.
–
Contacts and Glasses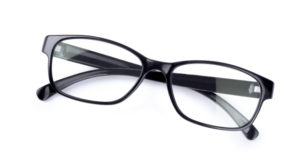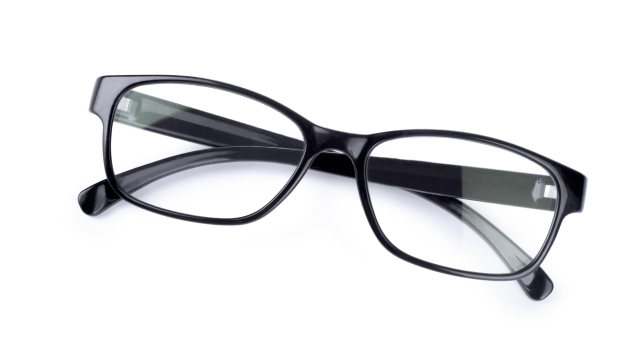 If you are in need of visual correctors such as contacts or glasses, Premier will fit you with your prescription and allow you to choose from their stylish and quality-branded glasses. We want you to choose something that you will be comfortable and confident in so we offer more than 1,200 glasses options. If you prefer contacts we offer a variety of brands that offer a different range of characteristics that are sure to fit your comfort requirements.
Whether you are experiencing blurred vision, eye irritation, or severe visual problems, Premier's comprehensive exam will pinpoint your visual difficulties. We customize your visit by listening to you and defining your unique eye care needs and then build a customized vision plan around you.